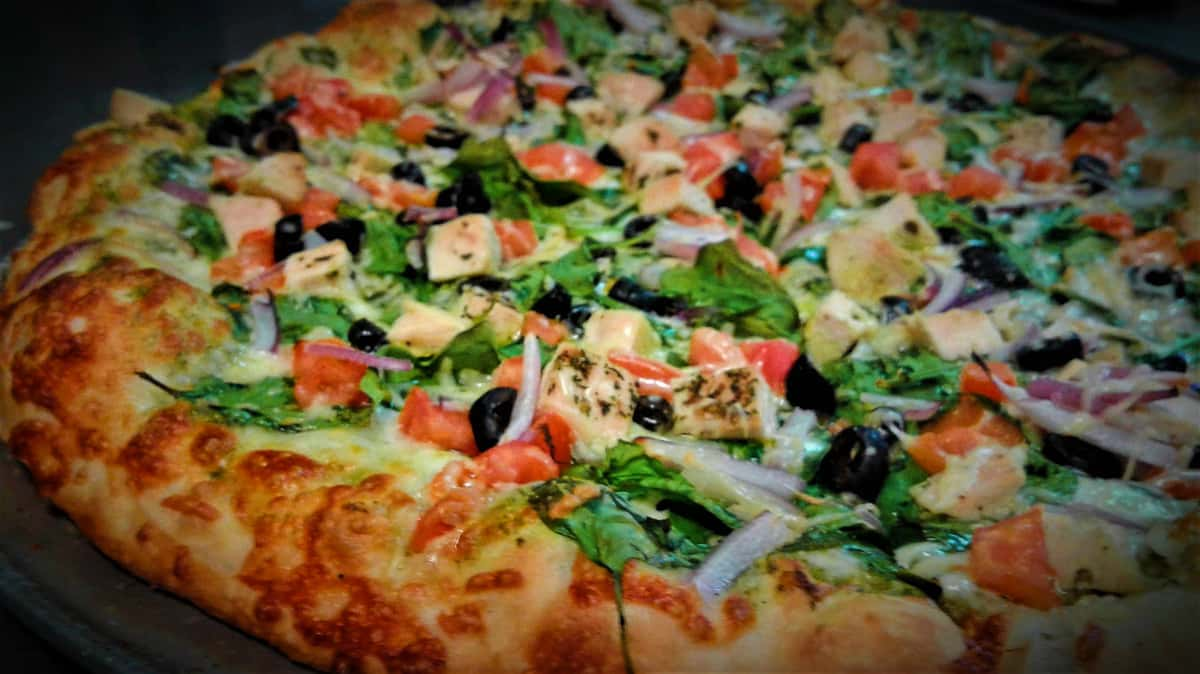 Catering Menu
Become a VIP
Receive updates on special events, new menu items, menu reviews, and more!
Catering Menu
Catering/Party Menu 2020
Rosco's offers on and off premises, lunch or dinner to meet your catering needs. The menu below is representative of what we can do but your event can be customized.
Parties of over 15 may require 48 hour advance notice.
Rosco's may be able to accommodate parties on premise up to 56 people with advance notice.
Desserts can be provided with advance notice or brought on premises for a plating fee of $1 per person -$10 minimum.
A delivery charge of 10 % will be applied to the final bill. A gratuity of 18% will be applied to the final bill for on premises parties or off premises parties if setup is required (delivery charge waived).
Rosco's reserves the right to make reasonable substitutions if necessary. Prices may increase without notice.
Wraps
Rosco wraps are stuffed flour tortillas cut into 4 slices and arranged on plates or platters. Count on 2-4 slices per person.
Pizzas
Rosco's 16 inch pizzas cut into slices or squares. Each pie will serve 3 to 6 people. 

Your tenth pizza is free!
Platter Descriptions
Rosco's reserves the right of applying reasonable substitutions/additions/omissions without notice.
Dessert Ideas
These desserts are part of our rotating offerings at Rosco's. All desserts require 24 hours lead time – some require 48 hours or more. We can also prepare other desserts not on this list – let us know what you like.